About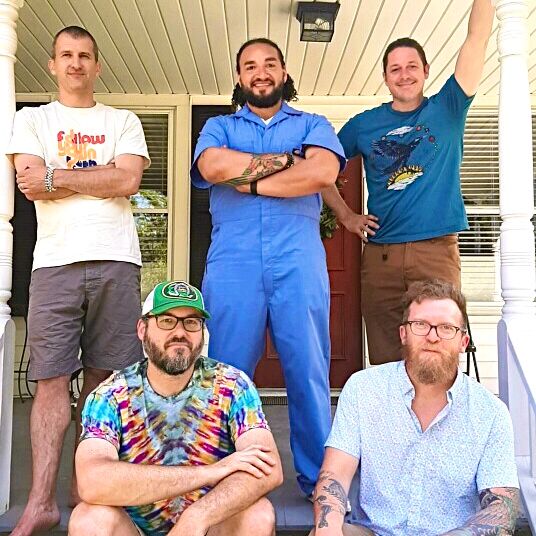 Ithaca, New York based band, The Soul Benders, defy the norm and deliver a powerhouse celebration of originals filled with blues and rock as well as many spine tingling, soul-filled covers. Emerging from their originals, you'll find songs of universal resonance that get your feet tapping, your mind humming and your heart pumping. 
Check out the band's upcoming shows and to keep up with the latest news, sign up for the mailing list!
Listen
Shows
We hope to see you at one of our upcoming shows. Click on our Shows tab and come check us out!
                                        Contact Us for Booking
                                        Phone: 607-793-7383
                                        Email: thesoulbenders@gmail.com