About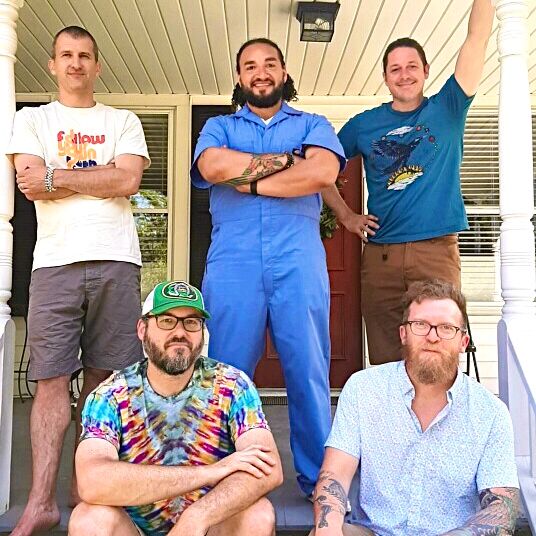 Hailing from Ithaca, NY, The Soul Benders is a powerhouse rock blues ensemble that ignites stages with their soul filled vocals and powerhouse performances. With band roots ranging from Brooklyn to Rochester, this talented group brings a refreshing blend of blues grit and modern rock energy to every note they play.
The Soul Benders was born out of a shared passion for authentic music and a desire to create something truly exceptional. Their music resonates with the heartfelt emotions of classic blues, while also embracing the raw power of rock 'n' roll, resulting in a sound that is as timeless as it is contemporary.
Check out the band's upcoming shows and to keep up with the latest news, sign up for the mailing list!
Listen
Shows
We hope to see you at one of our upcoming shows. Click on our Shows tab and come check us out!
                                        Contact Us for Booking
                                        Phone: 607-793-7383
                                        Email: thesoulbenders@gmail.com