Bio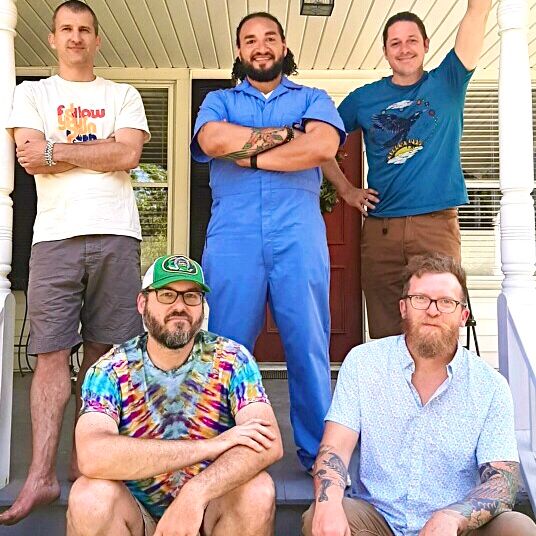 Who Are These Guys?
Led by the soulful vocals of Cisco Paler-Large, whose voice effortlessly weaves tales of love, loss, and redemption, the band's sound is driven by Tobias Whitaker and Brett Hayhurst on guitar and Joe LaFave on keys. The rhythm section, anchored by Jason Gorman on bass and Brian Rahm on drums, provides a solid foundation that propels their music to new heights.
The Soul Benders has been making waves in the New York music scene, captivating audiences with their dynamic stage presence and infectious vocals. Their electrifying live shows are a testament to their dedication and passion for the musical connection with fans, leaving everyone excited for more after every performance.
With a repertoire that includes soul-stirring originals and reimagined blues and rock classics, The Soul Benders is a force to be reckoned with. Whether they're playing in intimate venues or festivals around New York, their music has an undeniable sound that draws listeners in, making them an unforgettable experience for music lovers of all genres.
Catch the Soul Benders live and let their music take you on a soulful ride you won't soon forget. Stay tuned for their upcoming gigs, and be prepared to witness the magic that happens when soul meets sound.