Bio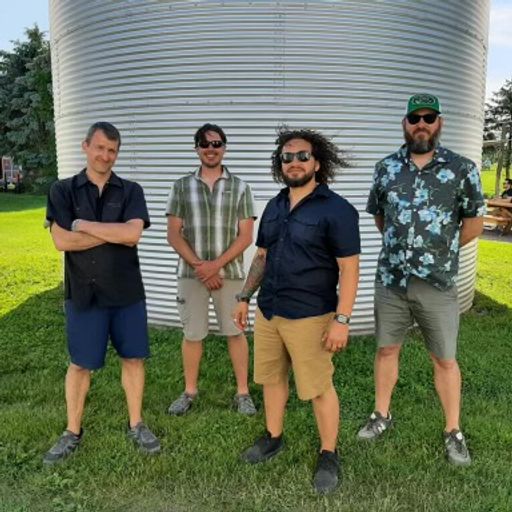 Who Are These Guys?
Ithaca, New York based band, The Soul Benders, defy the norm and deliver a powerhouse celebration of originals filled with blues and soul as well as classic rock covers. Emerging from their originals, you'll find songs of universal resonance that get your feet tapping, your mind humming and your heart pumping. 
Lead vocalist, Cisco Paler-Large brings his powerful, seasoned voice to Brett Hayhurst on guitar, Jason Gorman on bass, and Brian Rahm on drums to create a cohesive sound that stops listeners in their tracks and can often silence a room to rapt attention. 
As initial outsiders to the Ithaca area, the band, born of friendship and musicianship, has quickly launched into the regional music scene. Catch any of their live performances and you'll find them moving seamlessly from Rock to Blues, Soul and classic R & B, reminiscent of Sam Cooke, Van Morrison and the Allman Brothers. 
The band is in the process of laying down originals for recording and playing various gigs around the region. Check out the Shows page for dates to see them live and to keep up with the latest news, sign up for the mailing list.